Regular price
Sale price
$24.95 USD
Unit price
per
Sale
Sold out
Share
A beautiful glass Snowman, just in time for Winter! Surround yourself with the soothing, refreshing scent of an all natural soy candle. Hand poured in a snowman shaped glass jar that compliments any space. The jar can be used as a drinking glass when the candle is gone. A beautiful and useful gift. American Soy, Lead free cotton wick, essential oil scents (marked with an *) and phthalate free fragrance oil options. Limited quantity of Snowman and winter scents, these won't last long!
BENEFITS OF SOY WAX:
- Soy wax is biodegradable and water soluble making the jar 100% recyclable.
- Soy wax burns on average 6 to 8 hours per ounce.
- Soy wax burns longer and cleaner than paraffin wax.
- Soy wax is kosher, cruelty free/no animal testing, vegan friendly, hypo-allergenic, sustainable.
CANDLE CARE
Important! On the first burn, allow the melt pool to reach the edges of the glass jar. This will help to prevent tunneling and give your candle a nice even burn. Soy wax has a memory. The wax pool will never reach further than where you stop the first burn. For the longest burn time, keep wick trimmed and burn for 4 to 5 hours each time. The approximate burn time for the 16 ounce candles are 100 hours.
**Please use caution when burning candles. Burn candle on heat proof surface. Keep out of reach of children and pets. Never leave burning candle unattended**
View full details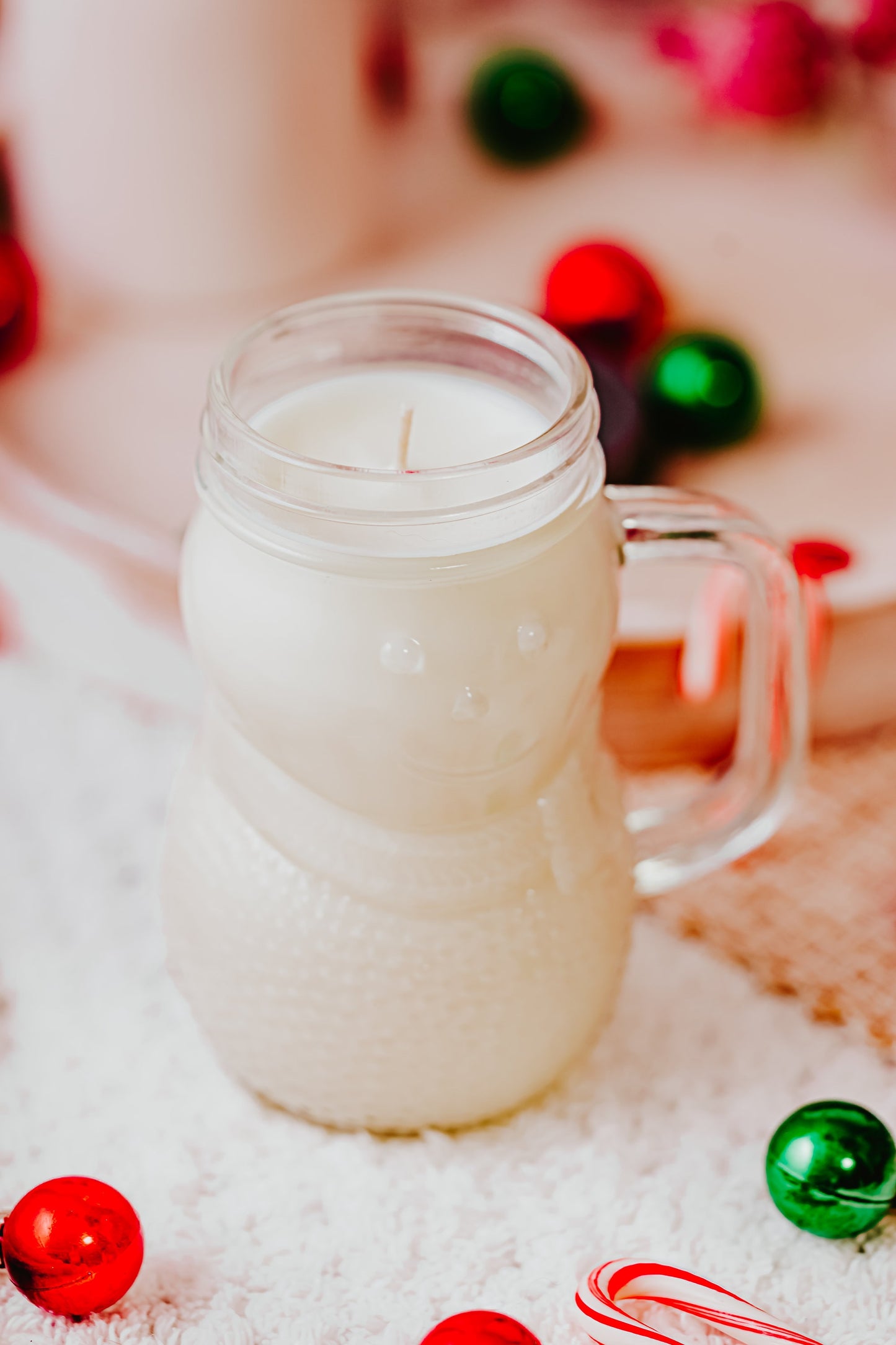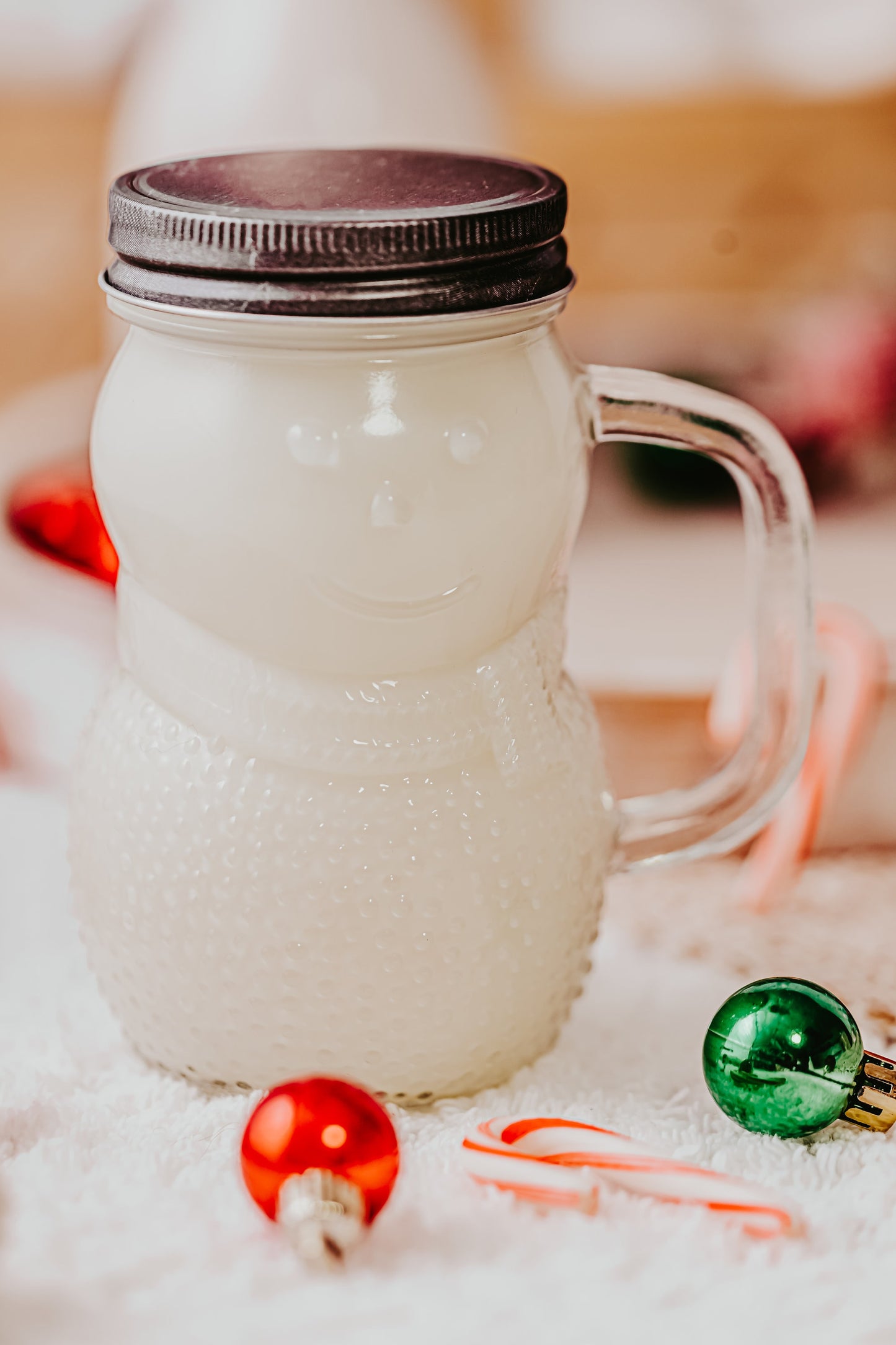 Shipping

All Orders ship within 5 - 7 business days. Occasionally an item or ingredient may be out of stock which could cause an additional delay.  If this happens, you will be notified by email.

Shipping Policy

Returns

We do not accept returns due to the nature of our products. But if you have any issues with your order, please contact us and we will assist you.  Customer Service is our priority!

Return Policy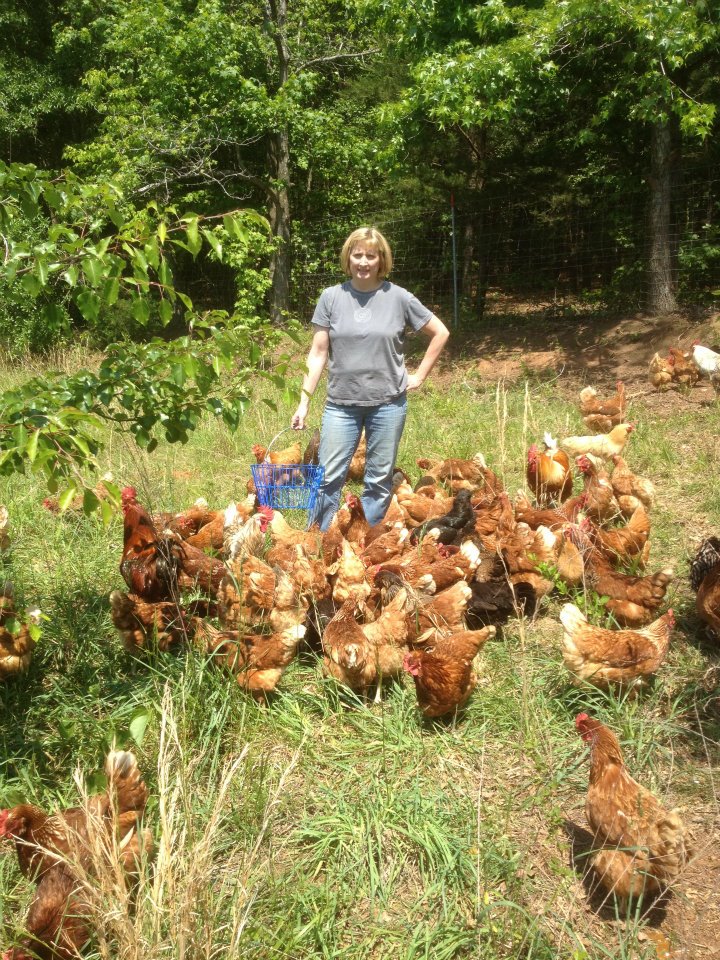 A Small Business and Farm
By shopping with us, you support a small family-run business and farm. Thank you for keeping our farm running!